Et stærkt mindset og personlig udvikling hjalp mig igennem en husbrand for 2 år siden. Det var en ubehagelig oplevelse at vågne i min seng om morgen og blive klar over, at der var ild i taget på huset. Det er ikke alle som overlever eller kommer ud af huset uden røgforgiftning og brandsår, men det gjorde jeg.
Det var jeg super meget glad og taknemlig over, og det blev jeg ved med at have fokus på. Det gjorde en kæmpe forskel, at jeg mentalt hele tiden arbejdede på, at holde fokus på de få positive ting ved hele situationen. Det gjorde at det var nemmere at bevare overblikket og troen på at det hele nok skulle blive godt og normalt igen.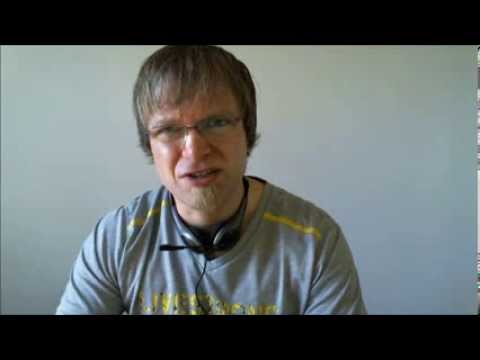 Det tog 12 måneder før huset var genopbygget, så jeg kunne bruge hele huset igen. Det kræver et stærkt mindset at komme igennem så mange måneder. Der var også dage indimellem, hvor jeg havde meget lyst til at løbe skrigende væk, fordi det bare var for meget. Disse dage fortalte jeg mig selv, at det var helt okay at være træt af det hele. Så gik det hurtigt med at komme over disse dage, og komme tilbage på sporet og fokusere på det positive.
Havde jeg ikke arbejdet meget med personlig udvikling før branden, så er jeg bange for, at jeg ville have haft det meget svært med at håndtere hele situationen. Så jeg føler, at det stærke mindset og personlig udvikling reddede mig igennem hele forløbet. Så jeg i dag er meget stærkere og bevidst om vigtigheden af at arbejde med sig selv.
Det gør at jeg næsten hver dag læser bøger, høre podcast eller ser video om personlig udvikling, så jeg hele tiden forbedre mit mindset. Jeg laver også meget motion, som også gør mig stærk både fysisk og mentalt. Har du spørgsmål, så kontakt mig her!
Hvem er Thomas Justesen
Jeg hedder Thomas, og jeg blogger her på hjemmesiden. Det er efterhånden flere år siden, at jeg begyndte at blogge, og er helt vild med det! Jeg elsker at have det sjovt og grine, så jeg skriver en del sjove og lidt skøre indlæg 🙂 Jeg har også en kæmpe passion for personlig udvikling, online markedsføring og at skabe succesfuld online forretning. Jeg dyrker meget motion og prøver at spise sundt, så det blogger jeg også lidt om. Det er spændende at blogge, og der er mange muligheder med det. Vil du gerne tjene penge online? så skal du se denne video nu, klik her!